Google Working on Split Screen Multitasking: Could Launch it With Android N – In a Reedit AUA (Ask Us Anything) session, Andre Bower, Director for Consumer Hardware indicated the presence of split-screen multitasking in Android N. Though, no official statement was made on the launch of split-screen multitasking, but still Google managed to drop a hint about it. After the success of Android Marshmallow which was released early this year, Android N is the next big thing for Google. In the Reedit AUA (Ask Us Anything) session, the Google team didn't reveal everything because they wanted to surprise its user with the next big thing and I am sure that the next big thing surely includes split-screen multitasking which was till now available widely in iOS 9.
And if Google introduces split screen multitasking in Android N, it will surely give an eye to eye competition to Apple. Though Apple is on the lead, in terms of introducing split screen multitasking, soon a tie will be there between Apple and Google. Andre Bower, Director for Consumer Hardware said in Reddit AUA, "We're working hard on a range of enhancements for Android in this form factor.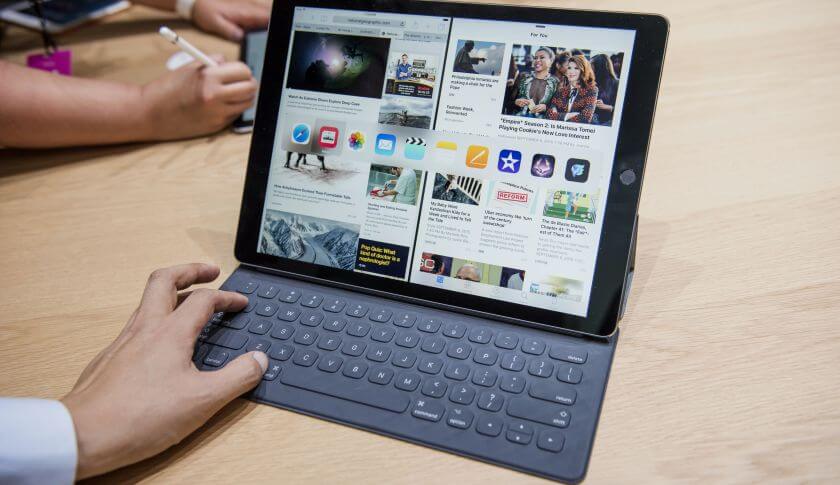 There are many things, like multi-window, that we've been spending a lot of time on- hopefully, we can share more about this soon." He further added that "We're working on lots of things right now for N that, of course, we wish we had, you know, yesterday, but we'd spoil the surprise of N if we shared all of them. Split screen is in the works." So wasn't that a good indirect hint?
The Window tablets and iPad running on iOS 9 allow split screen multitasking and Google will soon be following them. Samsung tried to match its competitors by layering their self-made multitasking system along with Google's OS, but that wasn't enough because there was a lack of app support in it. The gadget freaks can surely expect a lot of improvement in tablets of Google next year after the introduction of Android N.
So, now that you know that Google is working on split-screen multitasking that might be launched with Android N, how many of you are excited to grab Google's Pixel C tablet? Google is giving a try, even though the pace could be compared with a turtle but don't we all know that slow and steady wins the race? Let's see whether this will prove right for Google or not.