How to Play Multiplayer Party Games on Your Chromecast? – Google Chromecast is one of the most amazing things which allow its users to play games on TV too. The games can also be connected to TV using smartphones or other controllers. This is not all, users can also use their android phones to play games on television or on their computer desktop. All these methods have been designed to enable users to cheerfully play Chromecast games.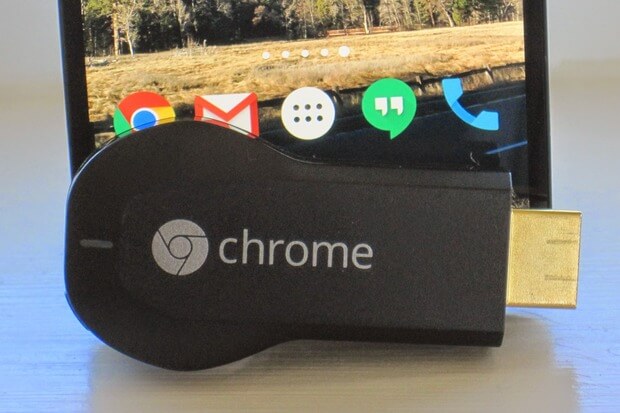 How to Play Multiplayer Party Games on Your Chromecast?
It is a good idea to connect your computer via HDMI cable, but this keeps you dependent on the placement of your TV from your computer and also the length of the cable. So it is a good idea to use Google Chromecast, to enjoy games in your computer or phone on to your TV. Follow below-mentioned steps to begin enjoying the games;
Install some of the games which have been designed for Chromecast.
It is good to find these games using Chromecast app. This app can be installed on both iPhone and Android devices, and can thus be used for downloading the game.
Once you have downloaded this app, you can download the games recommended over these apps. Open the app, and then select the option to browse all apps and select games within the listed category.
Users can also visit the Chromecast app website available on the web and download games of their choice. Place your mouse on the app, then you might get an idea on what platforms these games are available i.e. Android, iPhone, and Chrome.
Play games with Chromecast
If you wish to play a game, it is good to use it like any other app. Once the app has been downloaded on the smartphone or computer, tab the button to get connected to Chromecast. The game will be launched on your TV within no time, and no matter from where you are casting the game i.e. smartphone, tablet or Chrome it will act as a controller of your game.
Various games are available on the app, however, offers available on the same is limited. however, some of the best and named games are available which is worth downloading and enjoying over big television screens. So what are you thinking download this amazing app and some games, and begin playing games like never before.