Virtual Reality Video Game Industry Expected to Generate $5.1 Billion in 2016 – Virtual reality is projected to produce $5.1 billion in sale figures during the existing year with a setup base of 38.9 million customers, further strengthening itself as a major technology in the video game business.
That's stated by SuperData Research, who foresees that European zone, with $1.9 billion in sale figures, will take the charge in Virtual Reality segment that consists of hardware, supplementary components, as well as software. North America will conclude with $1.5 billion, whilst Asia ($1.1 billion), and the remaining globe ($0.6 billion) add to the rest of the $5.1 billion estimations.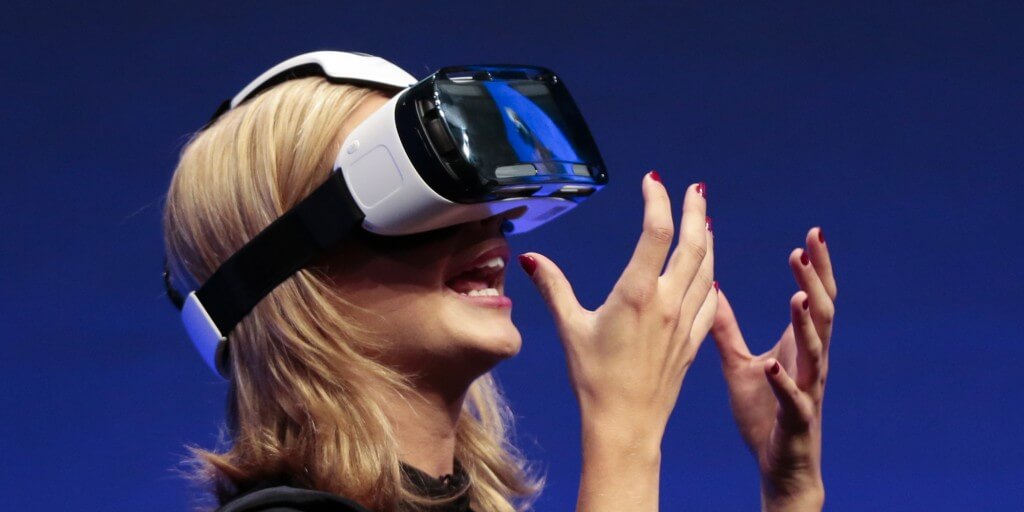 This year's total is up from just $660 million during the last year (2015) and is likely to hit $8.9 billion during the next year and after that $12.3 billion during the year 2018.
According to SuperData director of research Stephanie Llamas, "Western markets with large PC and console user bases will ignite device sales for the two platforms. American gamers interested in VR look most forward to console and PC devices. One-third intends to purchase a Playstation VR and 13% look to buy the Oculus Rift."
Consumers are anticipated to first experience virtual reality with affordable handsets, before buying more classy platforms. In due course, high-end devices such as Oculus Rift and PlayStation VR will give birth to additional growth within the business, as per the market study.
What's more, indie studios are indicating additional promise in virtual reality than AAA studios, as the former are introducing novel proposals, whilst the latter hinge upon confirmed franchises. 829 virtual reality games were under progress in the year 2015, with the action sort topping the pack in U.S. gamer curiosity.
Virtual reality news during the existing year just starts, as pre-orders for Oculus Rift get started by January 6.
Considering the consumer market thoroughly, Llamas said that younger customer groups show a sturdier interest towards VR.
Image Source: The Huffington Post