Best Free Music Download Apps for iPhone – Listening music is a stress reliever. Music has always been a better way to change your mood. When you are in a happy mood listening to pepped up music will make you feel lighter.
It always helps to make up your mind when you seem upset. But downloading music seems to be really old school these days. So to replace all these old school forms the latest online streaming applications have been launched. Since iPhone users who have been restricted earlier to download the application can now choose the music applications from the below section and start streaming and listening to music.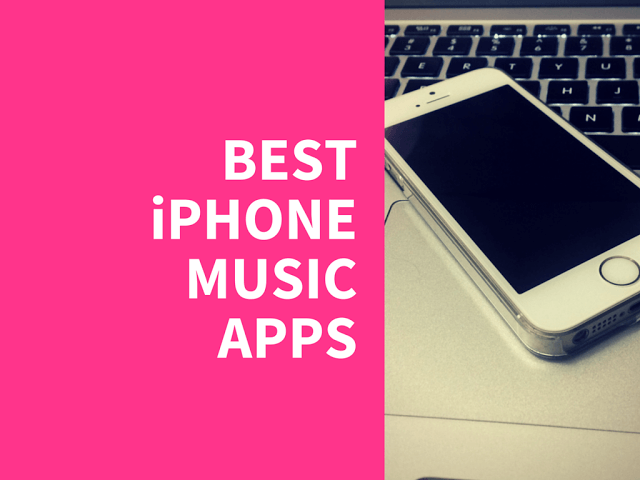 Also if you wish to Download free music apps for iPhone then below given are some of the best downloaders which will make your fun unlimited, and you can easily stream as many videos as you wish?
SPOTIFY
It comes with a good user interface and with better filter options.
You can easily search different genres of the music like rock, classic, country and others.
You can easily search the song by typing the name of the artist, album or the song itself.
The application helps to stream music online, and you can easily play music background.
Check Out:
FREE MP3BOX
You can easily stream music applications and also save the music to listen to it offline.
Also, you are provided with a storage space so that you can download as many songs as you wish.
Also on the basis of the YouTube search option you can easily stream any song.
With the Favorite option there you can easily add your favorite song to your playlist.
TIDAL
The Tidal application is very similar to Spotify application.
The quality of the audio is high, and you can easily attain a high quality of music.
You can save the music online and later listen to the music offline.
Also with the offline feature track, you can easily save the track directly to the iPhone.
You can also save data by downloading the song over save data feature.
Wynk
It provides music latest and old
You can easily search any music by typing either the name of the artist, song, movie or album
You can even save your data by switching to the save data option which allows you to select some best music and then later the data will be saved over wifi
You can make your playlist
Listen to online music and save it offline
RockMyRun – Best Workout Music
If you are working out freak, then this application is just what you need to have on your device.
People working out in gym need to boost up their workout time rather than making it uninteresting. So with the RockMyRun application, you can easily make your workouts interesting.
The best part about the RockMyRun application is that you can synchronize your heart rate to the song which will go with the workout.
It offers a great collection of the pepped up songs with fast beats and DJ-mixed playlists
You can download the songs and listen to it offline or when you are free.
In this way, the My Beat feature of the application will create a playlist automatically to match the work style.
DEEZER
Deezer helps to download songs and also provide you filter which makes your search easy.
You can directly transfer your music to your iPhone.
Also for the premium version, you can easily buy and upgrade the app according to you.
Also remember that if you uninstall the application or stop playing it then, the offline songs become unavailable.
SoundCloud
Soundcloud is one of the online distribution platforms that help the users to upload record and promote.
It lets you share your original music too.
If you want to share music that you have created or you want to make it listen to your friends, then this Soundcloud is one of the best choices.
It is an online service that helps you to discover and share and create your music too.
It is best for quality and quantity