Apple iPhone 8 Release Date, Price, Specs, News, Features & Concept
Though we don't have Apple iPhone 7 in the market but still information about Apple iPhone 8 has started making rounds because of a very special reason. It is expected that Apple iPhone 8 will be released on the 10th Anniversary of iPhone. News that has been making round is that Apple iPhone will impact the mobile industry in a very drastic manner.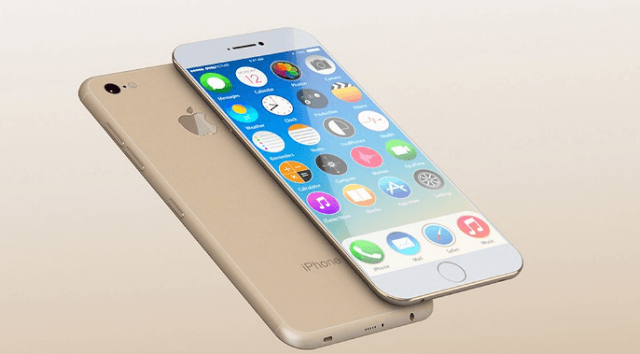 ---
Apple iPhone 8 Release Date & Price
The first Apple iPhone was released in the year of 2007. Next year, Apple iPhone will complete its tenth anniversary. Chances are very high that Apple will launch its Apple iPhone 8 on 2017 to mark the celebration of Apple iPhone Anniversary. The expected price of Apple iPhone is 69,999 INR. Let us have a look at the features, specs & concept of Apple iPhone 8.
---
Apple iPhone 8 Features & Concept
Apple iPhone has never failed to impress, and the history will repeat itself when Apple will launch its iPhone 8. Apple has also improved two or more features in their devices with each new release, and Apple iPhone 8 will not be any different. The expected iPhone 8 features and specs of Apple iPhone 8 is listed below:
Strong Build– After spending such a huge sum of money on buying an Apple device, it's hard to say goodbye to it once the device accidently slips from our hand. It is expected that Apple iPhone 8 will be strongly built. A water resistant and strongly built iPhone is surely something where a lot of people would love to invest.
Wireless Charging– Technology is changing very fast. Many of the smartphones have already opted for wireless charging by saying goodbye to wired charging. A hassle free charging will keep many problems at bay.
Huge Storage– Many of us have faced problems with the storage of iPhone, simply because it is never enough for us after a system update. A huge inbuilt storage will make sure that we are left with enough storage, even after the system updates.
Lightning Port– Apple has been trying since past few months to replace headphone jack with the lightening port. Though rumors tell us that this feature will be available in Apple iPhone 7, I am sure the perfectly working lightning port will only be available for Apple iPhone 8.
Water Resistant Display– Samsung has already come up with the water resistant display and many Android smartphones are also traveling on the same road. With such a high competition, it will be very necessary for Apple to give its customer the basic stuff that other smartphones are willing to provide and therefore water resistant display is a must for Apple iPhone 8.
Dual Sensor in Camera– With the presence of dual sensors in Apple iPhone 8, it will be easy to click pictures in a perfect manner even when our device is in motion. It will also help in reducing air noise.
Other expected features of Apple iPhone 8 include OLED Display, Apple A11 Processor, not only 4G but also 5G technology, wireless fast charging, modern security like eye retina scanner and fingerprint scanner and holographic display. Chances are also there that Apple iPhone 8 will flaunt a great RAM of 4GB. According to CNN Tech, Apple got a patent for an iPhone screen to be wrap-around.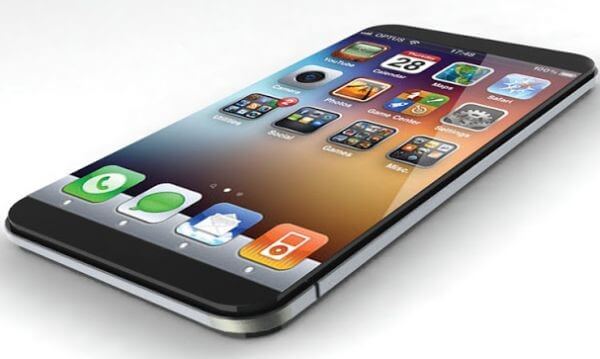 Don't we all now know what should we expect from Apple iPhone 8? You can also say hi to empty sides and rear in Apple iPhone 8 because this is what is included in the patent. The new design of the screen of Apple iPhone 8, might change the look of Apple iPhone 8 by embedding the Home Screen button in the screen of the display list.
This is what we know about the Apple iPhone 8 (iPhone 8S, iPhone 8S Plus). Are you impressed by the list of the features of Apple iPhone 8? What is your wish list for Apple iPhone 8 and we will tell you whether your wishes be fulfilled or not? Share the post with your friends and relatives who are eagerly saving money to buy the all new Apple iPhone 8 (iPhone 8S, iPhone 8S Plus). Let us wait for the official announcement by Apple related to Apple iPhone!
Summary
Reviewer
Review Date
Reviewed Item
Author Rating