7 Reasons to Install CyanogenMod on your Android Smartphone – The most popular custom ROM that is available in the market is surely CyanogenMod. Respected by all, the CyanogenMod has already built 5 million user base. If you want a closer experience of Google's original visualization, then CyanogenMod is for you. Wondering why you should end the guarantee of your phone and use CyanogenMod in your smartphone? Well, we will give you not one but 7 reasons to install CyanogenMod on your Android smartphone. Keep reading to know the reasons to install CyanogenMod on your Android Smartphone.
7 Reasons to Install CyanogenMod on your Android Smartphone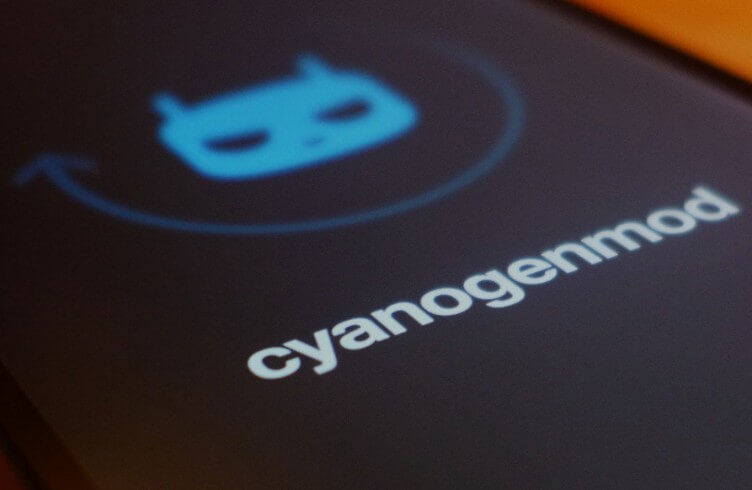 It has privacy guard
You will get an experience of using iOS because of Privacy Guard which gives you the full control of you Android smartphone. With the help of Privacy Guard, the users will be able to control everything related to giving permissions like the permissions that a new app can get by default or permissions that can be used by installed apps.
Wonderful customization of your Android smartphone.
The number of themes, styles, fonts, icon designs and sound is way too much in CyanogenMod, which enables the users to customize their Android smartphone in a very creative manner. Keep browsing and downloading beautiful themes to make your smartphone appear more beautiful. Apart from all these customization, CyanogenMod also enables you to select boot animation.
The interactive interface tweak
You can get rid of boring interface tweak of Android once you have CyanogenMod in your Android smartphone. The setting screen of the interface of CyanogenMod is flooded with options like the status bar, notification drawer, and notification bar. You can also work smartly in the interface tweak. I mean you can serious change the brightness of your Android smartphone by sliding your finger in the notification panel.
Choose what the button should do for you
Customize the functions of your buttons like volume button by having CyanogenMod on your Android smartphone. Now your phone will behave in your style.
A power packed performance
You should have CyanogenMod on your smartphone because of the perfect combination of high speed and power performance that the CyanogenMod gives to your Android smartphone. Give a boost to the performance of your smartphone by freeing up used resources with the help of CyanogenMod.
Tons of new features
If you think that your Android smartphone has many features, give CyanogenMod a try. New features like quick toggles and advanced power menu will surely impress you. The PIE mode is considered the most popular and useful feature of CyanogenMod.
Increase the lifespan of your Android smartphone
Most of the time many Android smartphone doesn't receive any updates because the maker considers that the smartphone isn't powerful enough to have the improved version and this actually kills your smartphone. Now expand the lifespan of your smartphone by CyanogenMod because they also give you an updated version of everything.
After knowing the 7 reasons to have CyanogenMod in your Android smartphone, what are you waiting for?